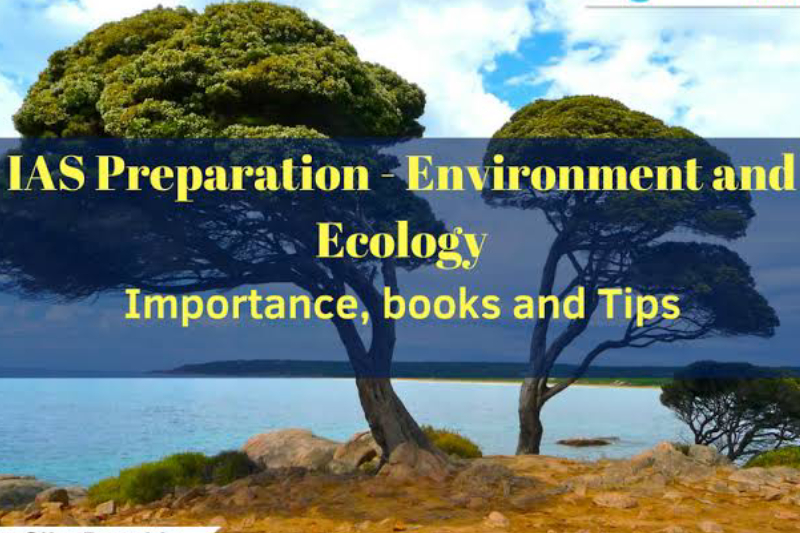 Those preparing for UPSC will agree that the environment section is a little dry and hard to digest for them. The aspirants are bewildered because the environment topic has very little reference books and quality materials.
The environment section is very vast and has a lot to cover with topics such as Biodiversity and more. They do not have a clear vision as to where to focus and give importance. So, how will they be guided and helped?
The best thing recommended is taking up UPSC coaching. It will be very helpful for they will interact with many other students and they will get a chance to discuss other subjects as well. But if you are already in coaching and feel it is not very much helpful, then read on, as this article will help and guide you to the important topics related to environment sections.
This article will cover some of the prime topics and related questions in biodiversity, ecology and climate change for the preparation of Prelims and mains. This will not only be helpful for UPSC aspirants but also for other exams like State PSC tests, SSC, and IFoS.
Read Useful Books on Biodiversity, Environment and Climate Change in Internet
Though you will be introduced to many books regarding the environment subject, make sure you check online too. There are many e-books available on the net today, which will help you with the latest information and resources. One such fine e-book is by Dr. Anoob Razak. He is one of the experts in helping UPSC students by providing resources in the Environment Section. He has released six sets of e-books, which has all the related information of the environment as in a presentation form. He has presented this book to the students in such a way that it will make them easy and simple to understand.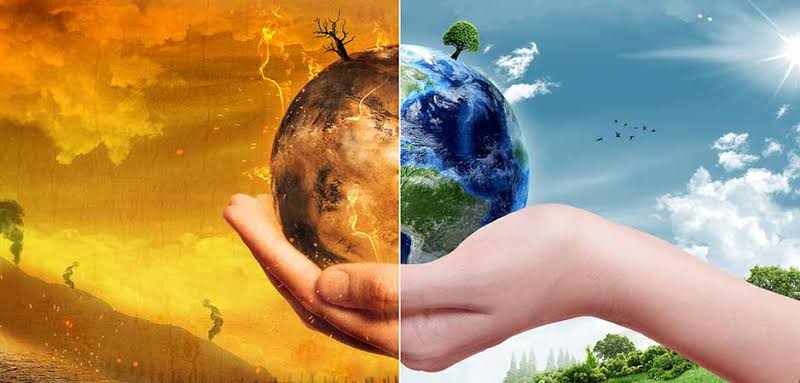 The environment books come along with pictures of critically or endangered species so that the students can get a clear picture. It is better to learn with pictures and videos than reading blankly. The students must clearly and deeply understand the subject rather than just mugging it up. This way it will help the students to be more aware of the environment.
Environment Section has gained Much Importance in Recent Years
Do not underestimate the importance of the environment section. It has recently added weight to the UPSC paper. This can very well be seen in the prelims of 2014. There were 18 questions asked from Biodiversity, Ecology and Climate Change out of 100 questions. And if interdisciplinary questions are included, it will summon up to 30. In 2015 and 2016, 20 questions were asked from the environment sections.
The environment section has gained so much importance not just in Prelims and Mains but also in IFoS also. Therefore, to help you get cleared in your exams, you must be aware of your environment to serve your country better.
How to Study Environment for UPSC Exams?
With proper planning and preparation, one can easily clear the environment section in the UPSC exams. Make sure to familiarize yourself with the following topics. https://www.indiatoday.in/education-today/featurephilia/story/important-books-for-upsc-prelims-and-mains-ias-toppers-divd-1569275-2019-07-15 – Check Out the important books for UPSC mains and prelims recommended by IAS toppers.
Ecology – Ensure you are familiar with concepts such as the Keystone species, Food Chain, Ecosystem, Food web, Niche, etc.
Biodiversity – Topics related to flora and fauna are very important. Apart from that, be well prepared with wildlife parks, biodiversity hotspots, sanctuaries, IUCN, biosphere reserves, summits, etc.
Environment degradation and Climate Change – Familiar yourself with ozone hole depletion, global warming, acid rain and more.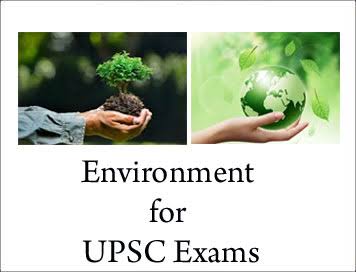 Apart from learning these prime topics, make sure to pen down important information as and when you hear something about them. This will be very helpful for you to prepare well for your exams.
Check out other sources like the website of Ministry of Environment and Forest, IUCN website and more. Check websites that are related to biodiversity and ecology from international and national organizations. Besides the net search, you will find various prime books related to the environment. They are as follows.
CSAT – Environment Ecology, Climate change, and Biodiversity
CSAT Environmental Ecology Biodiversity and Climate Change by Pratiyogita Darpan
Textbook of environmental studies for undergraduates by Erach Bharucha
Environmental studies by Benny Joseph.
These are just a few environment-related books. There are more books and so make sure to read and understand as many books as possible.